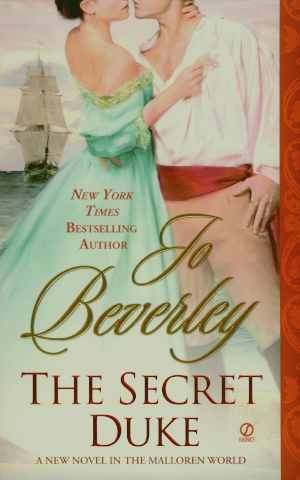 In honor of Jo Beverley's The Secret Duke (April 2010) hitting #16 on the New York Times bestseller list, here's a post on all things bookish about Jo Beverley.

I'm also giving away a copy of DANGEROUS JOY by Jo Beverley to a blog commenter, to be chosen by El Randomizer. The contest goes until Mon 4/19 11:59 PM U.S. Pacific Time.


I was introduced to five-time RITA winner Jo Beverley's books by Janga. Janga has introduced me to authors and books that are now on my list of keepers, and as a result, when she recommends I listen. Upon her advice, my first JoBev was Devilish. Goodness! Gracious! I couldn't believe what my eyes were seeing: the prose, the phrasing, the people, and above all, the emotions. I was in astonished awe throughout the book.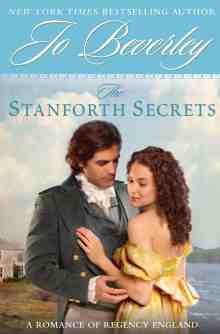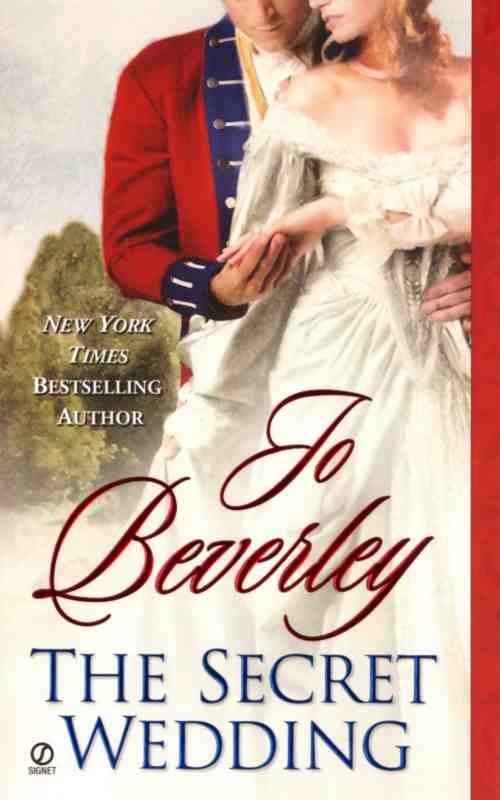 These past three weeks, I've been immersed in the same awe as I re-read, and continue to do so, Beverley's backlist: all the books I own, those that I can buy new or used online, and those that I can borrow through the public library system. So far, I've made it through all the medievals (so so so good), almost all the Mallorens, about half the Rogues, and a mere two of the Regencies (woe, indeed!). (I'm awaiting the clearing of the skies over Britain from the volcano fall-out before ordering Bryght's book.)

Every time I read a book, I think that this is The One, the most favored. Then the next one comes along and the next. All four of her medievals fall in my favorite medievals group and also favorite books of all time. In fact, I could list every Rogue and Malloren book here, and the list heading of clear favorites would be accurate. I own most of Beverley's backlist, and they're all keepers.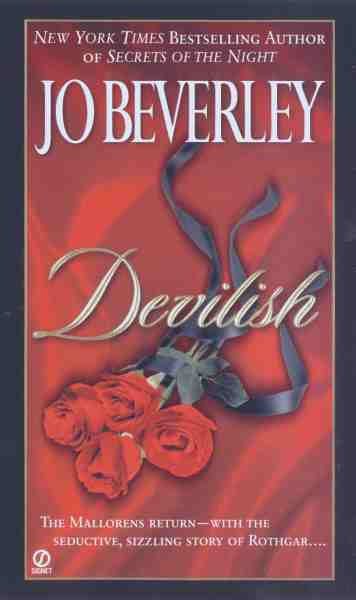 Devilish with Bey Malloren of Rothgar and Diana Westmount of Arradale — Rothgar fascinates. From the first Malloren book My Lady Notorious (the series were published out of order of occurring events), he's the power behind the scenes, the force that makes the entire series irrestible. Even in The Secret Duke, the most recent, and marginally related Malloren story, he pulls attention in every scene he's in. That JoBev could give him a woman like Diana is indicative of her writing chops, because truly anyone else would've been too mealymouthed to work for him, or even against him, for them to have an equitable life.

After seeing my current JoBev spate of reading, my husband asked to try one of her books, so I gave him Devilish. Before this, he'd read two romances and Sarah Wendell and Candy Tan's Beyond Heaving Bosoms on my instigation, so asking to read a rom-nov was a major step. He's half-way through it now and his comment: "After just the first chapter, you know that you're in the hands of a masterful storyteller."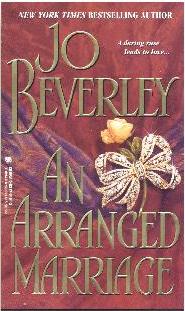 An Arranged Marriage with Nicholas Delaney and Eleanor Chivenham — What a beginning. And by the gods, what a middle. You'd think that these two had the least chance of achieving a HEA. But merely through the strength of their characters, they survive impossible odds to achieve it. And for these two it truly felt like an achievement. For some couples, it feels like eventuality. These two fought hard for themselves and for each other.


Secrets of the Night with Brand Malloren and Rosamunde Overton — Brand is my favorite Malloren. His book's also the most wrenching of them all. This is the book where the two acknowledge their love early on, and yet, are torn by circumstances to live apart for months in limbo.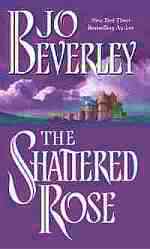 The Shattered Rose with Galeran and Jehanne of Heywood — The most painful of her medievals, it's also a bold one, because the story isn't of first love. This was a couple, who'd been separated, went through immeasurable suffering, and now are carving out a second chance for themselves, because in the midst of all the turmoil, what's not lost is the love they bear each other. The addition of a first-time young love between secondary characters is another bold risk. It pays off, because it lightens and contrasts with the tale of angst between the protagnoists.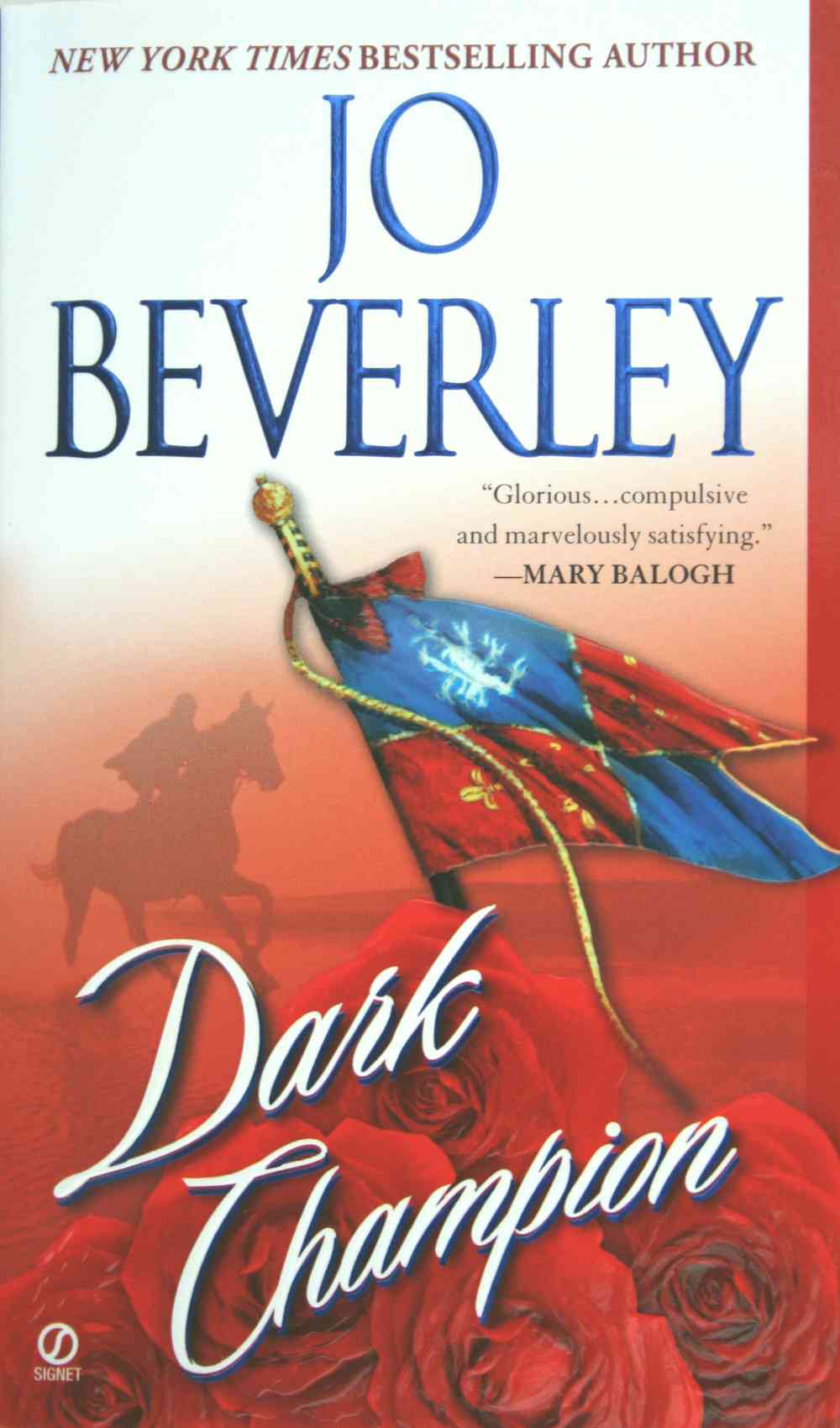 Dark Champion with FitzRoger of Cleeve and Imogen of Carrisford — One of the most formidable of Beverley's medieval heroes, he feels like the precursor to Rothgar. Progressive for his times and confident in his abilities and position in society, he's willing to grant rights to the heroine in 1101 that most men wouldn't even in 1901.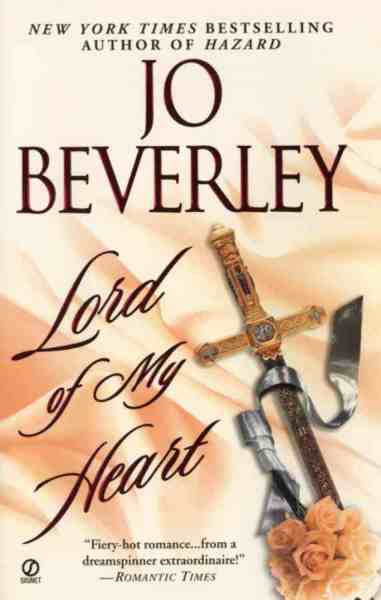 Lord of my Heart with Aimery de Gaillard and Madeleine of Baddersley — The story could be said to hinge on a misunderstanding, but with a JoBev, it's rarely ever such a thin plot device. The socio-political reasons are layered on in more and more complexity until the readers' allegiance moves back-n-forth between the protagonists.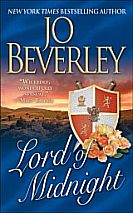 Lord of Midnight with Renald de Lisle and Claire of Summerbourne — Another story with an impossible beginning. How would Claire reconcile herself to Renald's past since it bears such awful consequences for her? And here's the master stroke of accurate historical knowledge of the stakes at play in a Norman England post-conquest: political, religious, social, economic. That is what makes the story hang together and allows the two characters to heal and hove in to each other.

If I had to make a statement about a common thread running through Beverley's works, it would be that life forces impossible choices upon people, but those who adapt, learn, and endure come out forged into better, stronger people. Character is everything... and everything is possible.

To read more about Jo Beverley and her books, visit her website or Wikipedia.

Have you read any of JoBev's books? If not, are you tempted to give one a try now? If you're already a fan, which one(s) is/are your favorites?

Please comment by Mon 11:59 PM US PT to win a copy of DANGEROUS JOY.