After reading Jessica's post about iconic romance covers at Read, React, Review, I was primed for debut author Maisey Yates's post about her October release that features one of the first new Mills & Boon Modern Romance covers.

See this...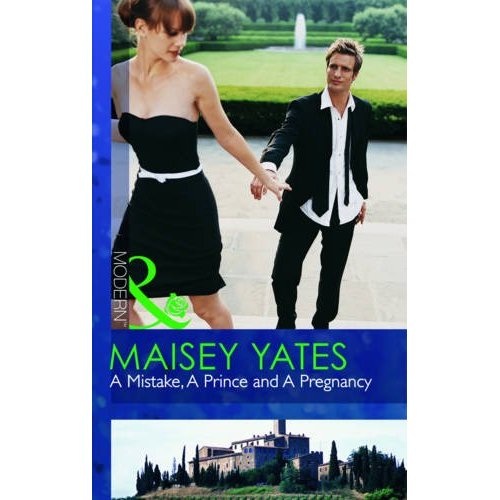 Versus the old style...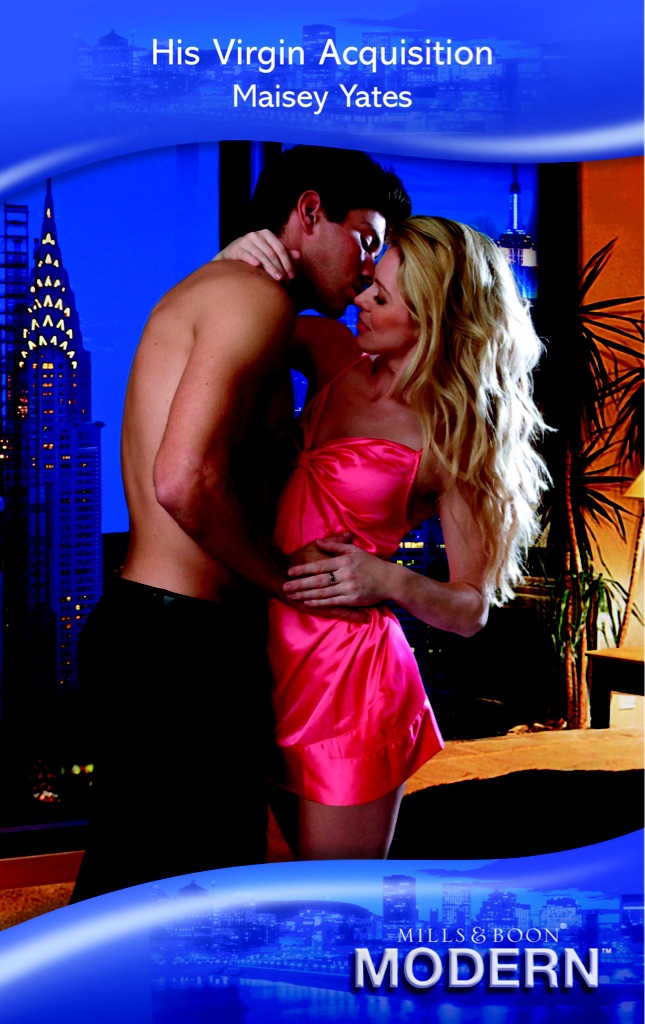 Now the cover has become a modern women's fiction novel cover. It has come of age. Brava to the Mills & Boon design team!